Latest news...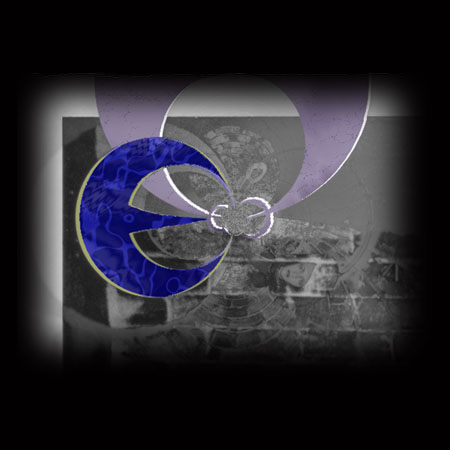 If you have visited this page before, make sure you hit the reload button on your browser so that you get the latest news entries.
The most recent entries are displayed closest to the top.
Monday, December 31st, 2012 :
Happy New Year..
Monday, June 13th, 2011 :
I updated the Other Events section of the site.
Monday, July 19th, 2010 :
I would like to thank MichiganMusicHub.com for recently promoting Ethodius.
Monday, January 11th, 2010 :
I updated the Sound Clips page.
There is now an extended version of A Memorandum of Winters Now Past on this page.
Sunday, September 14th, 2008 :
I updated the Sound Clips page with a new Mp3: At the Edge of Twilight.
Friday, August 29th, 2008 :
I updated the Music + band links page. I added the band Morsel to the list of bands or artists.
Wednesday, August 27th, 2008 :
I updated my SCA page. My apologies for the site being down for the past couple of days. All of the problems have been resolved including those involving my email address. You can now email me once more at matt@ethodius.com
Thursday, January 24th, 2008 :
I plan on being over at AJ's in Ferndale tonight for the open mic session at 8 p.m.
AJ's is at 240 W. 9 Mile Road.
Tuesday, January 1st, 2008 :
Happy new year. Last night I uploaded the re-designed pages for this entire site. If you were visiting here then, you may need to hit the re-load button on your browser to see the changes today. The menus are no longer at the top and bottom of every page, but there is a universal menu to the side of every page instead. I think this change is for the better, but I always welcome feedback in any event.
Sunday, Sept. 16th, 2007 :
The Battle of the Inland Seas is starting this Friday. Normally I would just mention this on my SCA page, but I will be there on Saturday morning from 10 a.m. to 12 p.m. (Noon), to play some Ethodius tracks and bring Cds to sell as well. Hope you can make it.
Friday, March 23rd, 2007 :

I would like to thank the Russian Shadowplay label for recently releasing a compilation that features some Ethodius material, along with many other fine artists as well. The following text will give you more details.

2006 release on the Russian Shadowplay label. This disc contains 14 tracks from today's best underground Darkwave / Ambient / Ethereal performers. This compilation includes tracks by: Ataraxia (Italy), Chirleison (Italy), Corde Oblique (Italy), Daemonia Nymphe (Germany), Dandelion Wine (Austria), Donis (Lithuania), Endraum (Germany), Ethodius (USA), Jack or Jive (Japan), Lacklustre Mirror (Russia), Moon Far Away (Russia), The Moon & the Night Spirit (Hungary), Seventh Harmonic (UK), and Tempus Fugit (France).


TRACK LIST:

01. MOON FAR AWAY - Deus Amet Puellam
02. THE MOON & THE NIGHT SPIRIT - Egi Taltos
03. DONIS - There's A Stone On The Coast
04. DAEMONIA NYMPHE -Tyrvasia: Nymphs Of The Seagod Nerus (VON NYMPH remix)
05. TEMPUS FUGIT - Hopes and Pride
06. SEVENTH HARMONIC - The Search
07. CHIRLEISON - Bagliori
08. LACKLUSTRE MIRROR - Dark Water
09. ETHODIUS - Outside Of Church II
10. ATARAXIA - Mirsilo
11. CORDE OBLIQUE - Orm
12. JACK OR JIVE - Mirage
13. DANDELION WINE - Muscle Memory
14. ENDRAUM - Movement
Saturday, February 24th, 2007 :
I updated the soundclips page with more material from the Uncharted Territory collection.
Friday December 15th, 2006 :
Some people have been asking me for more details concerning the gig on the 23rd so here they are:

I will be playing my Korg Karma and X5D keyboards and doing some spoken verses as I often do. I will start the set at 9:30 and play until 10:15. Forlorn Refinery and A Perfect Summer will be playing after that. Five dollars gets you in the door. The Locker Room is at 3141 Caniff in Hamtramck. If you are coming from the North side of town, take 696 West, then get on 75 South. Take the Caniff exit. Turn left on Caniff. Turn left at the big Car Wash sign for parking for The Locker Room. You may also park on the street. The place you are looking for is a white building not far from there. Just use the address as a directive in case you need to find your way. If you need to, you can also get a map.


Tuesday November 28th, 2006 :
A new flyer is up to promote the show on the 23rd of December.

November 7th, 2006 :
All of the bands listed below except for Columbine are confirmed for the show on the 23rd of December.
November 6th, 2006 :
I will be playing a 30-45 minute Ethodius set at The Locker Room at 3141 Caniff in Hamtramck on December 23rd at 9:30 pm. Click here for a map. Although not yet completely confirmed, A perfect Summer, Columbine, and Forlorn Refinery are the other bands that should be playing this evening. Any details or news concerning this event will be posted on this page, so keep checking back.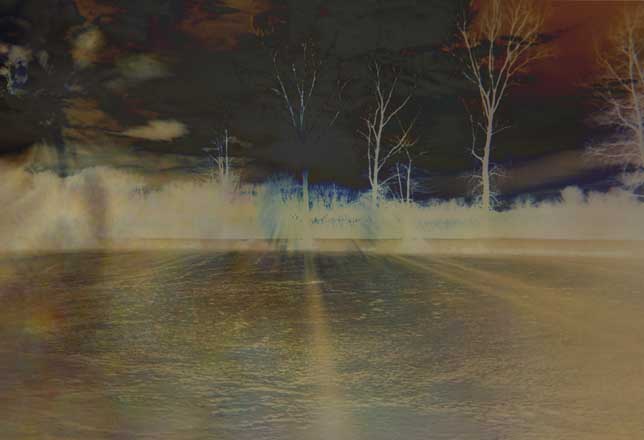 - This webpage and all recordings (c)opyright Ethodius -